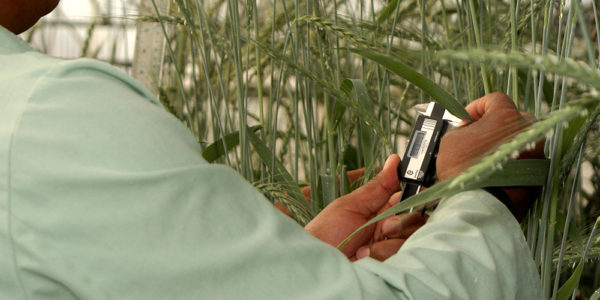 ABOUT CROP MASTERS LTD
Cropmasters Ltd was founded in 2014, with core objective of providing professional agribusiness consultancy. We have a team of experienced and competent experts with several years of experience in the sector.
Our motive was encouraged by the realization of growing demand for agricultural advice from the existing and upcoming farmers.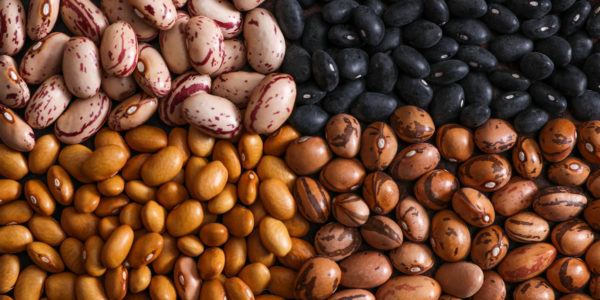 OUR MISSION
To deliver first class advisory services for profitable and sustainable supply chains
OUR VISION
We are committed to supporting businesses realize their full potential in the supply chain by unraveling the hidden constraints and enhancing organizational focus on the core
OUR CORE VALUES
Integrity, professionalism and shared prosperity